New Book Coming!
Finishing Line Press has agreed to publish Nothing Remembers, a collection of poetry by Michael Dickel (editor / publisher of this blogZine). Coming in Summer 2019…
Thank you Leah Maines and Christen Kincaid from FLP!
You can read a selection of three poems from Nothing Remembers in The BeZine 4:3 (Dec 15, 2017).
You can hear the title poem, Nothing Remembers, on YouTube (from a reading in 2013).
Other poems from the collection appeared first on Meta/ Phor(e) /Play (in some cases, edited for the collection—links go to original version):
---
If you would like to be on a mailing list for an announcement / reminder about the new collection of poems when it is available for order (sometime in 2019), please send your postal and/ or email contact information via:
Meta/ Phor(e) /Play Contact Form
I will only use the contact information for announcements about this book and will delete it six months after the launch date for the book or at your request anytime before.
---
---
Blog Recognition!
Feedspot (a premium RSS feed site, where you can find all of your online reading in one place) recently took a careful look at this site and decided that it's doing great things. They have awarded Meta/ Phor(e) /Play not one…not two…but THREE "Top Blog" rankings! The other blogs in these categories are some pretty awesome company to be in.
Thank you, Anuj Agarwal, founder of Feedspot.
Meta/ Phor(e) /Play —
One of the Top 25 Poetry Blogs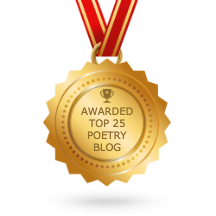 One of the Top 100 Literary Blogs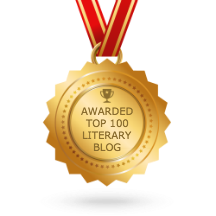 One of the Top 100 Writing Blogs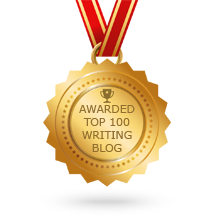 Follow Meta/ Phor(e) /Play on Feedspot
---